News
Nov 01 2019
UK-Debut with City of Birmingham Symphony Orchestra and Renaud Capuçon

Sep 19 2019
Lahti Symphony Orchestra
Anja Bihlmaier to become Principal Guest Conductor of Lahti Symphony Orchestra
The Lahti Symphony Orchestra and its principal conductor Dima Slobodeniouk will gain a new artistic partner when the conductor Anja Bihlmaier takes up the position of the orchestra's principal guest conductor in the autumn of 2020. The contract, which runs until the end of the spring 2023 season, includes three to four concerts each year and an option for a two-year extension.
May 10 2019
Residentie Orkest Den Haag
Anja Bihlmaier appointed Chief Conductor of the Residentie Orkest, The Hague
We are delighted to announce Anja Bihlmaier will become Chief Conductor of Residentie Orkest The Hague from August 2021 conducting a minimum of eight weeks a season for an initial period of three years.
May 04 2019
Anja Bihlmaier conducts the BBC Scottish Symphony Orchestra in works by Beethoven for broadcast on Radio 3
Chloe Hanslip, Violin
Apr 09 2019
New General Management
German conductor Anja Bihlmaier signs to Sulivan Sweetland.
Mar 23 2019
Deilig glitrende Goehte
Kor og orkester klinger sterkt og mektig i Anja Bihlmaiers og Aiks Karapetjans fenomenale oppsetning av en ganske så feminin Faust. Fra første tone er TSO, TSO-koret og Trondheim vokalensemble en samstemt flokk som fremkaller frysninger helt ned i knærne!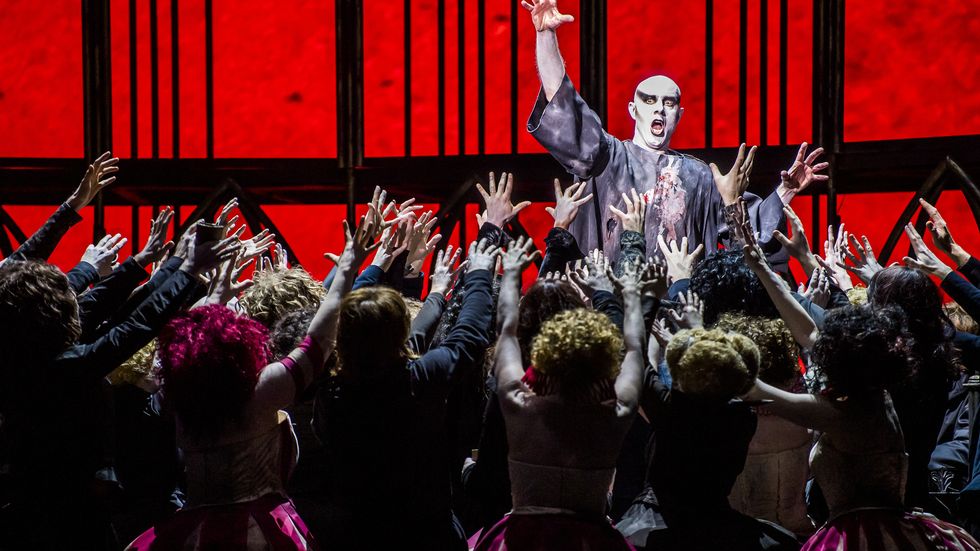 Mar 19 2019
Premiere Gounod FAUST in Trondheim!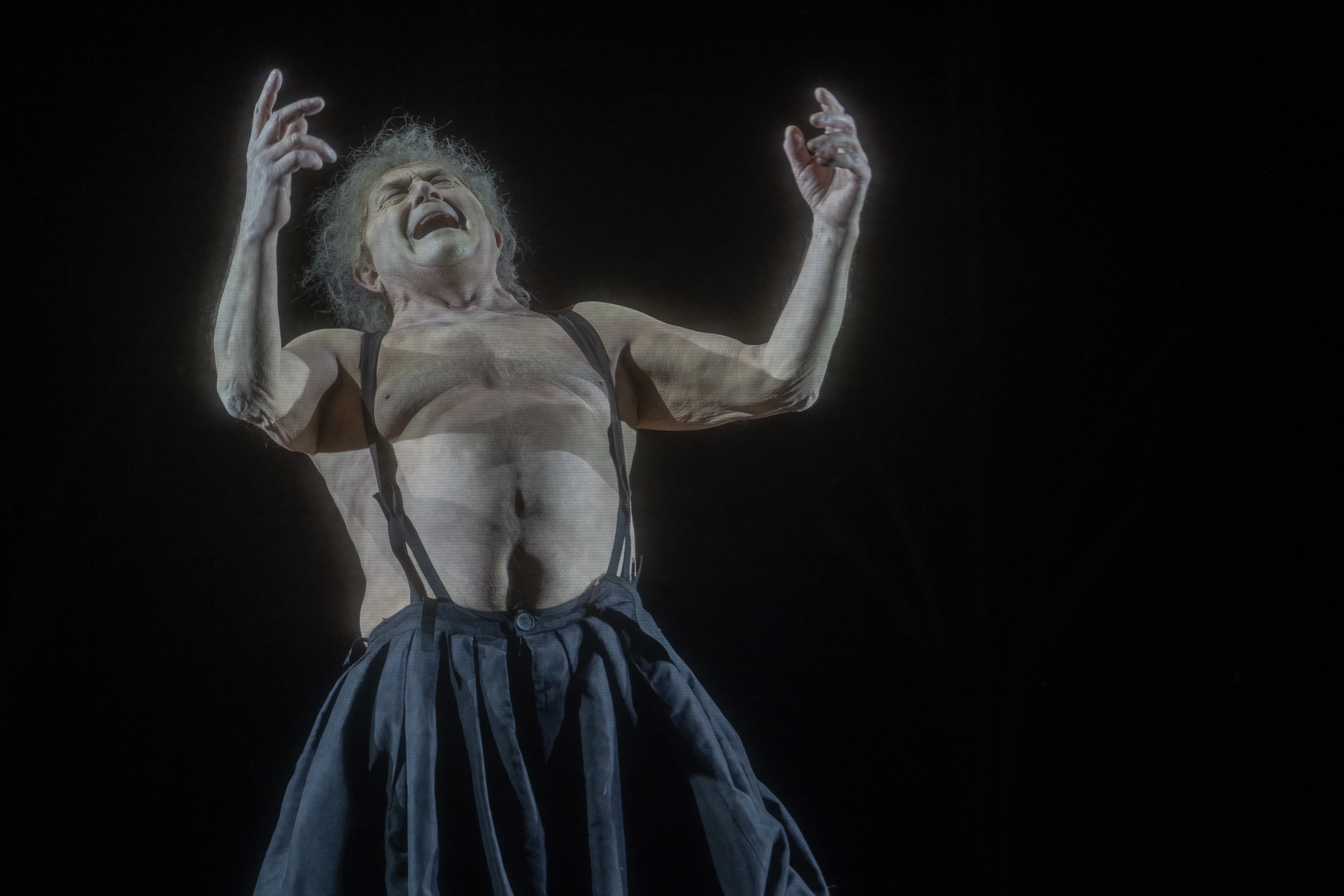 Feb 11 2019
New conducting photos!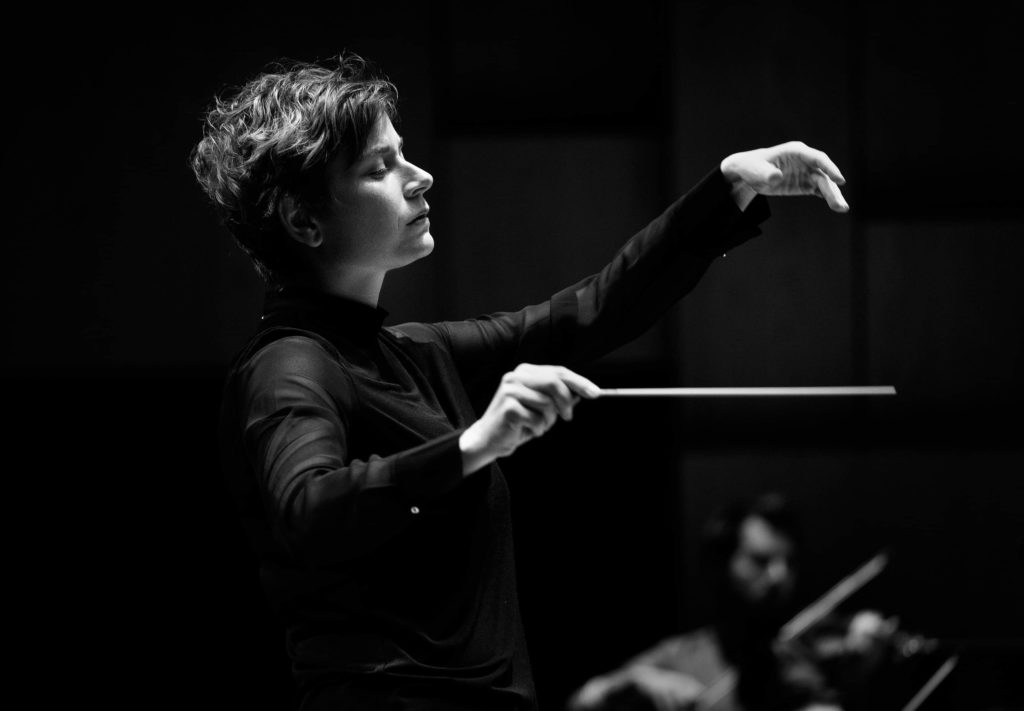 by Nikolaj Lund
Feb 02 2019
Debut in Malmö Live Konserthus!
World Premiere of Jörgen Dafgård's Tableau Vivant for violin and orchestra.
Dec 31 2018
DIE FLEDERMAUS / Volksoper Vienna
Anja Bihlmaier conducts the traditional New Year's Eve and New Year's performances at the Volksoper in Vienna. One more performance on Jan 25 2019.
Nov 11 2018
Live recorded by NPO Radio 4
Dutch Debut with Residentie Orkest Den Haag and Alexander Sitkovetksy
Rostovtseva – One Minute Symphony, WP
Bernstein – Three Dance Episodes from "On the Town"
Barber – Violin Concerto
Dvořák – Symphony No. 9 "From the New World"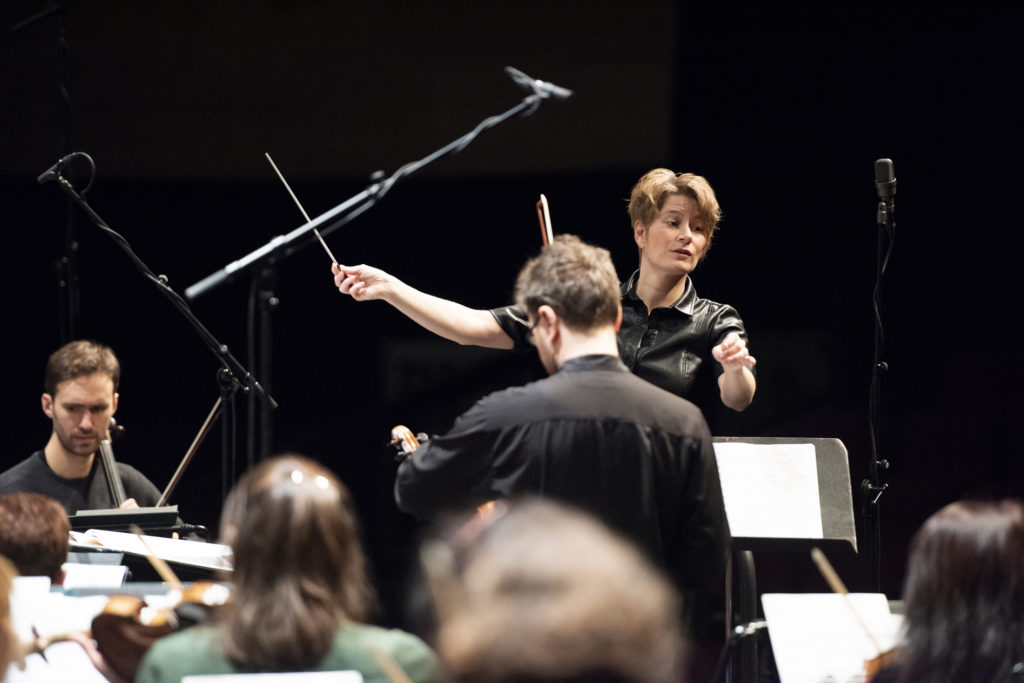 Aug 09 2018
Fantastic Season 18/19 with many Debuts and Reinvitations
Debuts (selection) with
Residentie Orkest
Royal Stockholm Opera
NDR Radiophilharmonie Hannover

Reinvitations (selection) with
The Gothenburg Symphony
Gothenburg Opera
Wiener Volksoper
to see all orchestras please go to:
Jan 19 2018
Jumping in for Mario Venzago with TAPIOLA SINFONIETTA!
The German conductor Anja Bihlmaier conducts a meeting of worlds: Igor Stravinskys Concerto for Chamber Orchestra in E flat major "Dumbarton oaks", Claude Debussy´s sensual Prelude to the Afternoon of a Faun and Antonin Dvořák´s Eight Symphony.
Jul 30 2017
DVD Available! RIGOLETTO Premiere, Quarry St. Margarethen (Austria)