News
Sep 25 2023
NEW GENERALMANAGEMENT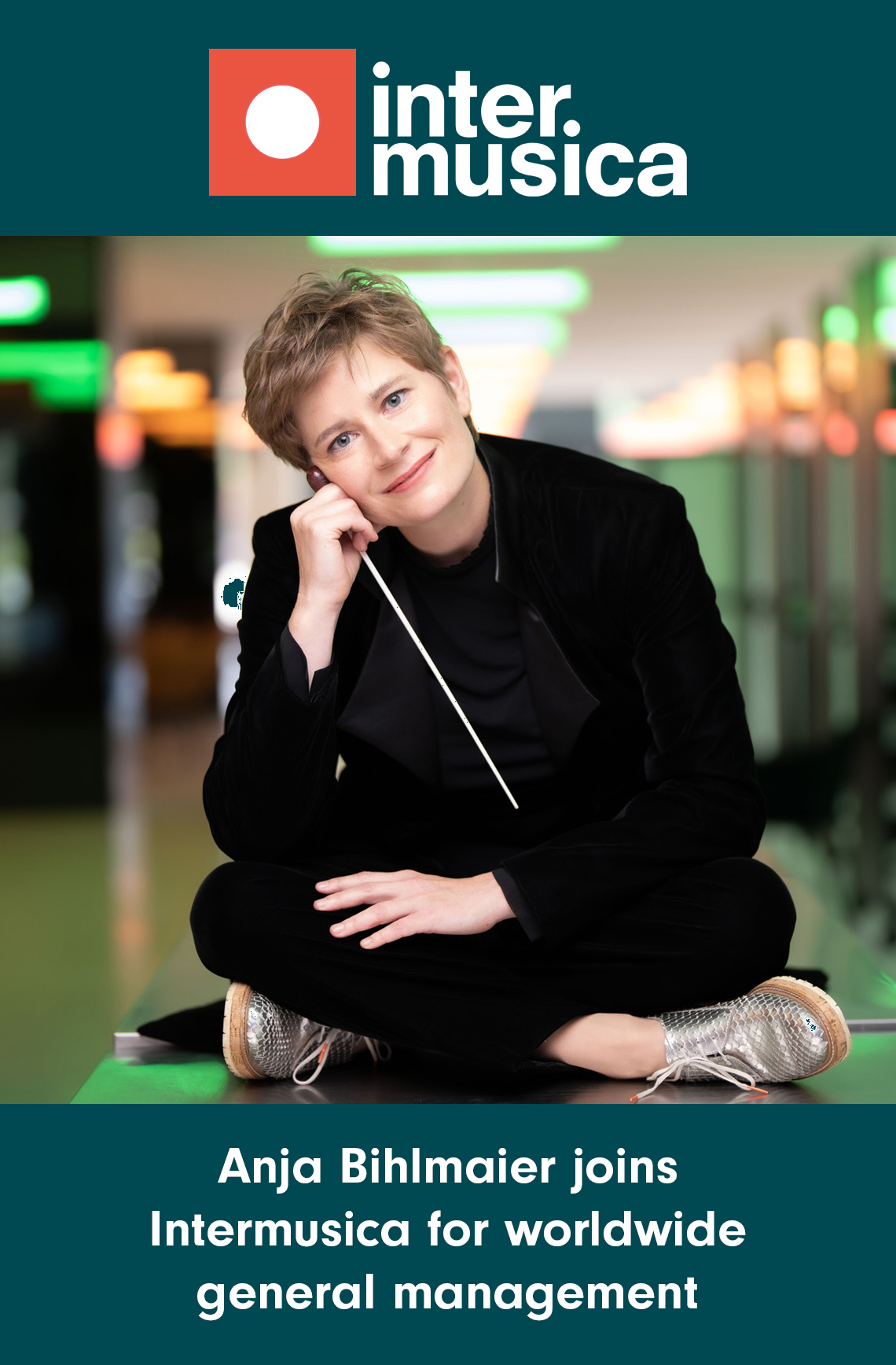 Aug 26 2023
Debut at the Glyndebourne Festival!
The 2024 Glyndebourne Festival will open with a deeply human new production of Bizet's CARMEN, directed by Diane Paulus.
The initial performance run will be conducted by Glyndebourne's Music Director Robin Ticciati with German conductor Anja Bihlmaier taking over in August, making her Glyndebourne debut.
Coming soon
Oct 3 2023
Den Norske Opera, Oslo
Verdi, LA TRAVIATA
Regie/Direction: Rodula Gaitanou
Oslo